Emily Dollar's Approach to Leadership & Growing Teams
In honor of International Women's Day, we sat down with our very own Emily Dollar to learn more about her leadership style, what candidates really want, and how to ensure they stay on your team!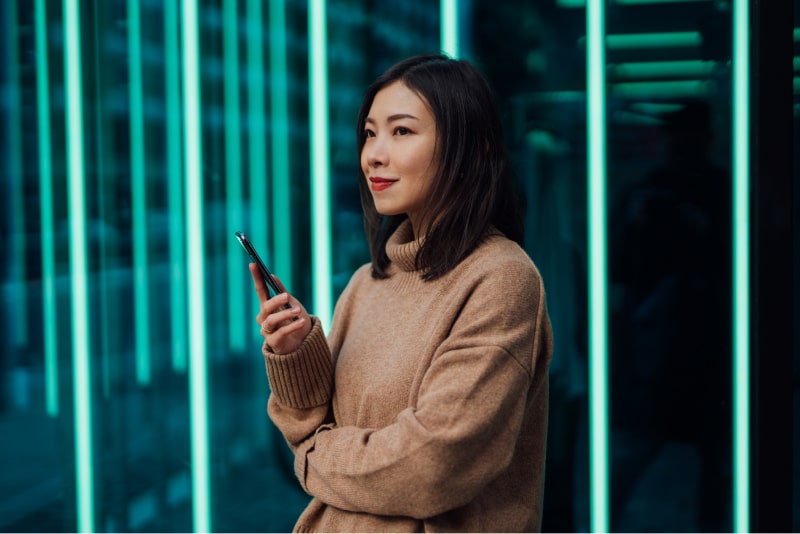 7 Reasons to consider a temporary position
It's no surprise that many people looking for new opportunities tend to search exclusively for direct-hire or permanent placement roles.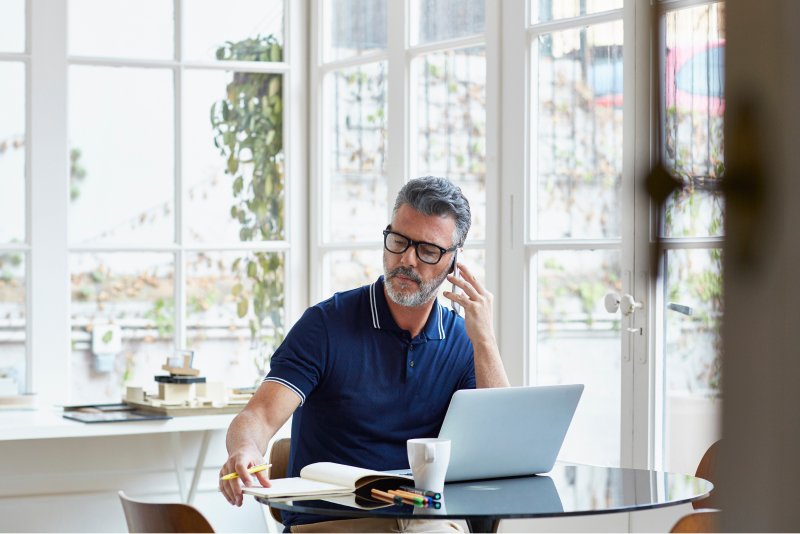 How to be proactive in your job search
If you're considering looking for a new job, here are some tips for how to prepare.