KEEPING OUR CULTURE CLOSE-KNIT
Being an LGBTQIA+-owned business that employs individuals from all backgrounds, we see our dedication to diversity and inclusion as a dedication to the people we serve. Each and every one of them, because feeling included enables you to perform at your best. Our dedication to teamwork and culture has been the bedrock of our success since we were founded in 1998.
MEET THE TEAM
With over 50 years of combined staffing experience, our management team understands the obstacles facing clients, candidates, and employees in today's job market. This experience has enabled our leadership to pivot and support a rapidly growing team, in an ever-evolving industry.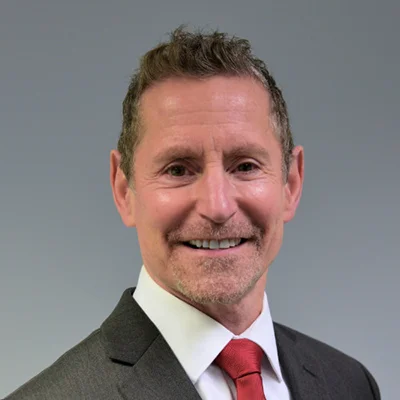 CEO
Steve Naha
Steve Naha's background includes sales, marketing, and management in the high-tech industry for over 35 years in national and international markets. From 1986 to 1996 he was a consistent top producer in the IT staffing industry serving the New England market. In 1997, as a staffing consultant to a premier international financial services firm, assisted with the planning and formation of the firm's new national staffing center.
Since opening Gardner Resources Consulting, LLC in 1998, he has focused the organization's efforts to grow GRC's business in the Healthcare, Financial Services, Insurance & Life Sciences, and Bio-Pharma industries. GRC has been profitable each year, winning numerous industry awards commending its notable growth amongst regional and national competitors. In 2009 he became the sole owner and CEO of GRC and is currently engaged in implementing significant growth plans for the organization as CEO.
He holds a BA in History and teaching certification from Montclair State University, where he graduated cum laude.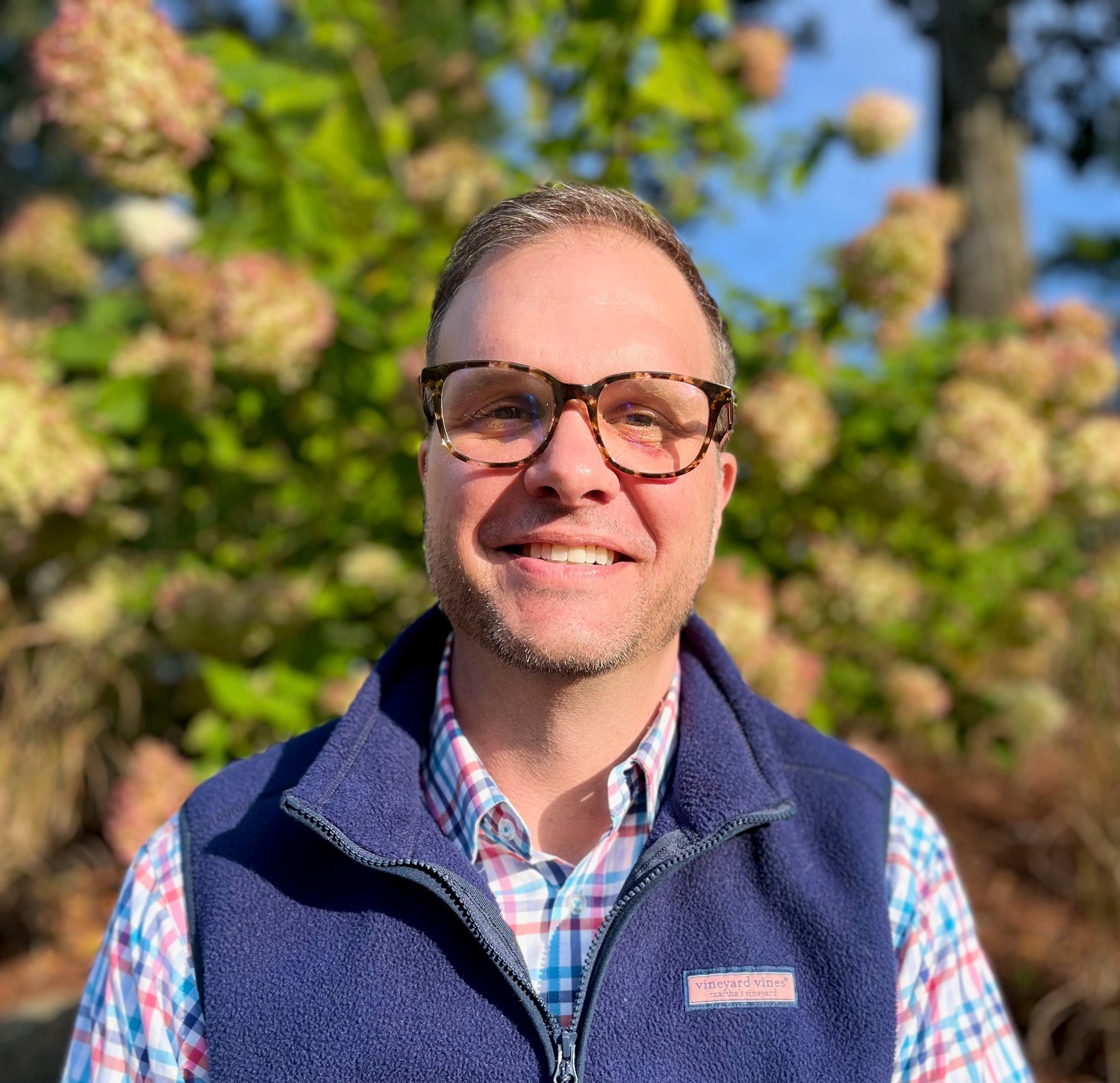 Vice President
Steve Siebenmorgen
Steve joined GRC in 2007 and is highly regarded for his interpersonal and management skills. Using his extensive sales and management experience coupled with his Bachelor of Arts degree from Hanover College, Steve is known for exceeding our contractors' placement needs and guiding his team to success.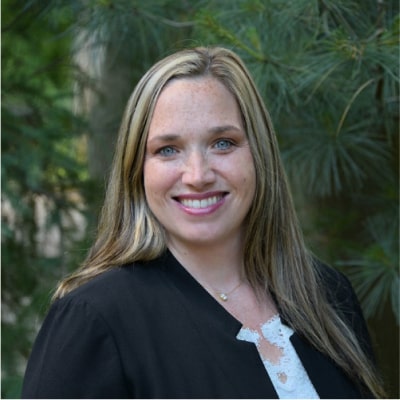 Vice President of Finance & Accounting
Jen Longabard
Jen joined our team in 2007 after obtaining a BSBA and a master's degree in Accounting. She has evolved from a senior staff accountant to a unit manager and general ledger manager. When she's not preparing tax forms, handling payroll, or crunching numbers, Jen ensures that we are compliant with HR regulations. She's an absolute blessing!
LIFE AT GRC
Achieve the right balance between being ambitious, yet fun and casual; principled and competitive, yet team-oriented. As an organization, we believe in autonomy, backed by continuous support!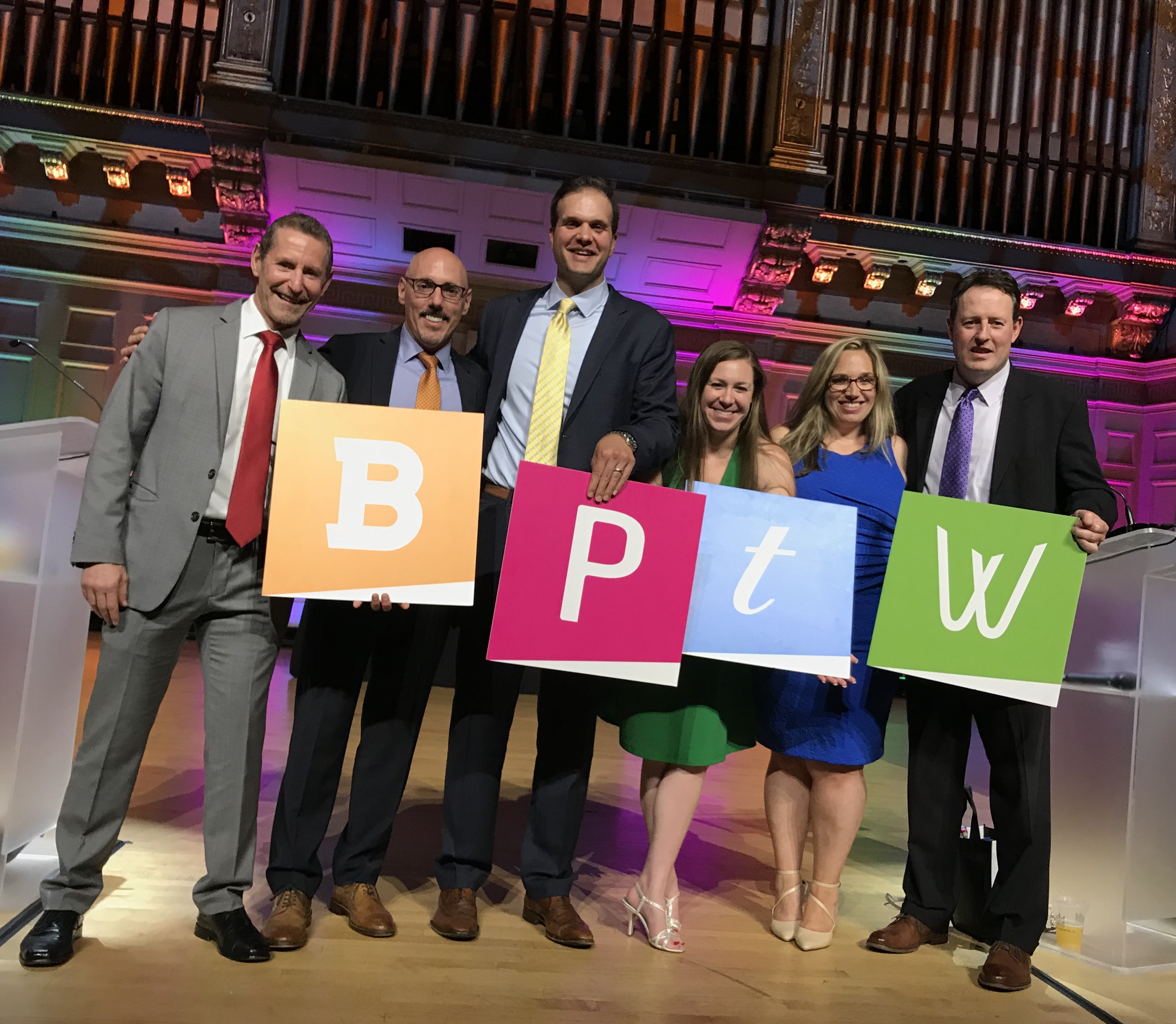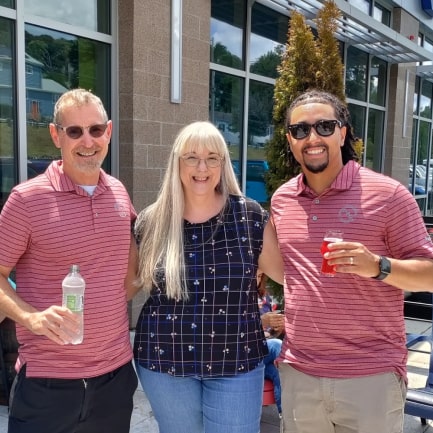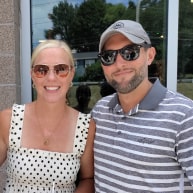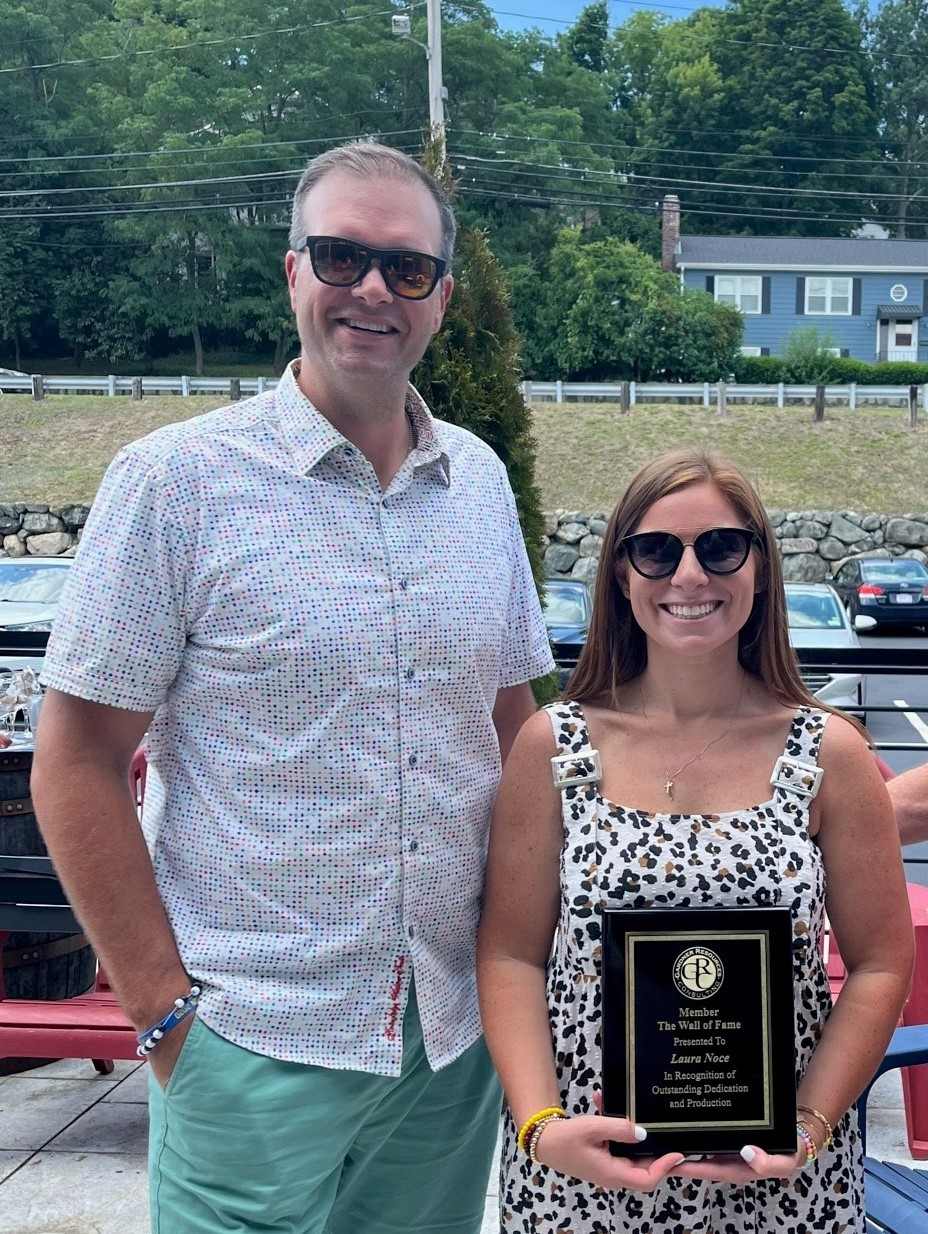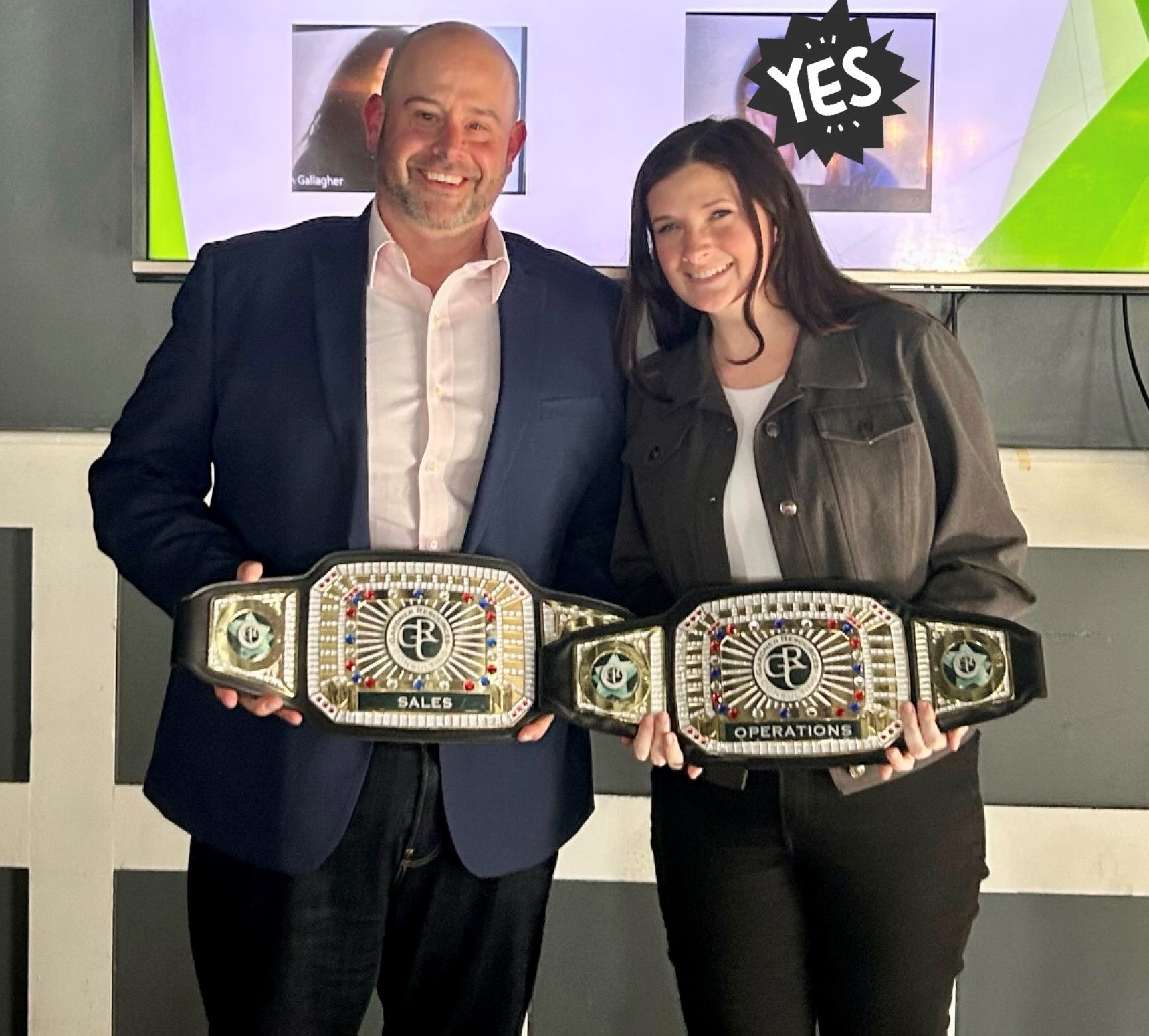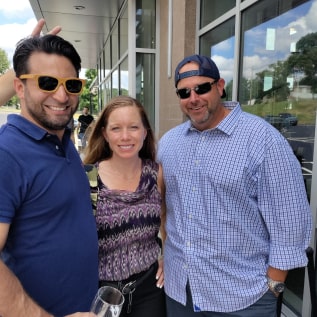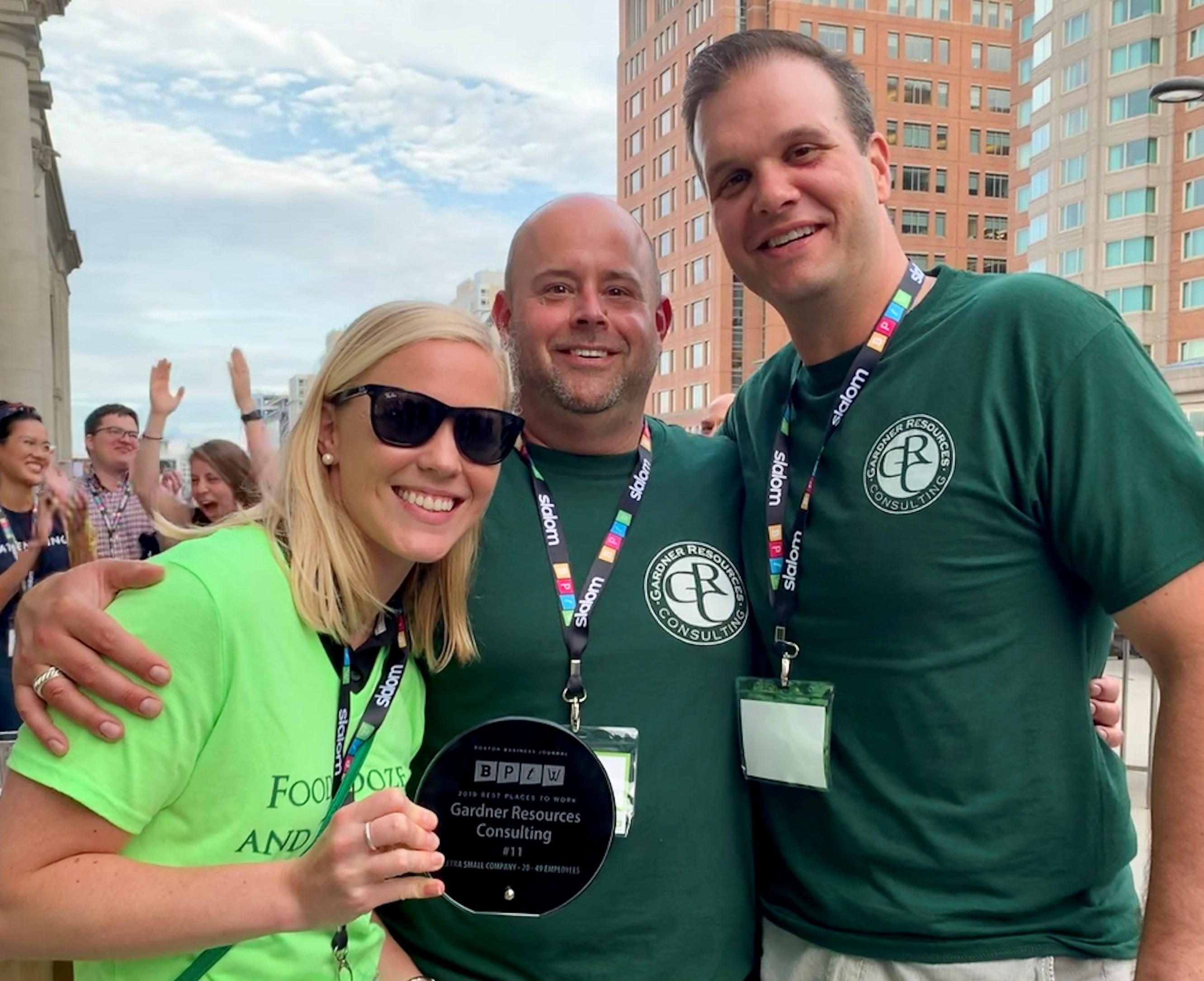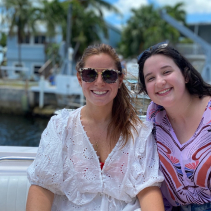 JOIN OUR TEAM
Our team is looking for experienced recruiters and account executives who can make hiring feel more human!
View internal roles